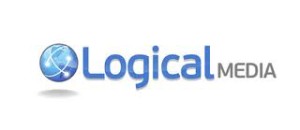 I just got an email from the staff at Logical Media, one of the affiliate networks I have worked with for several years now.
I have really enjoyed being an affiliate with Logical Media. They were a good company to work with.
Here's the email:
To all affiliates,

This email is to notify you that Logical Media Network is ceasing its
operations and going out of business as of March 27, 2014. As of March
27th, all of Logical Media?s links will become inactive. Payment for March
activity will be pursuant to the affiliate agreement
(https://lm.logicalmedia.com/agreement.html).

Very Truly Yours,
Logical Media Management
Well, I guess there's always Neverblue or Market Leverage. Let's hope they don't close their doors any time soon.