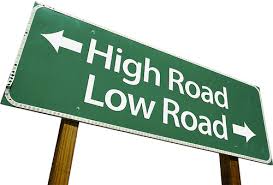 Affiliate marketers are no strangers to thinking outside the box. Some of us are not opposed to using black hat marketing tactics to earn some extra money. While I personally don't have a problem with some gray-area tactics, I do have a problem with people doing things that are blatantly crappy. Today, I would like to give you an example of a campaign that is currently running as of this post that I feel violates some ethical boundaries.
I was on Facebook this morning and I saw this ad: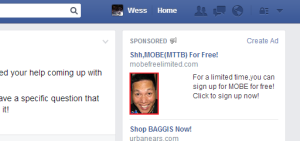 What's this? John Chow is giving free access to My Top Tier Business? For free? Sign me the hell up!
So I went through the signup, got to my account page, and then saw this: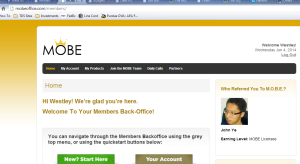 Wait…who is this John Ye guy? I mean, really?
I couldn't find much with a quick Google search about this guy. But I'm pretty sure that John Chow would be pretty ticked off about someone using his pic to promote one of the same opportunities that he promotes.
The moral: it's probably best NOT to use someone else's face to market your stuff. Personal branding is very important.